How to Choose the Right Woman's Wallet
Oct 14,2022 | Vkoofashion
Women's Wallets: What Kind and Why
A wallet is a woman's best friend. It holds all of her important items like her driver's license, credit cards, cash, and more. But with so many different types and styles of wallets available on the market, how does a woman know which one to choose? Here is a guide to women's wallets: what kind should you carry and why.
The most common type of women's wallet is the bi-fold wallet. This type of wallet typically has two sections that fold in the middle. Bi-fold wallets are convenient because they offer easy access to all of your cards and cash. However, they can be bulky and difficult to fit into a small purse or clutch. If you often find yourself carrying a large purse, then a bi-fold wallet is a good choice for you.
Another popular option is the tri-fold wallet. This type of wallet has three sections that fold in the middle. Tri-fold wallets offer more storage space than bi-folds, so they are ideal for women who carry a lot of items with them on a daily basis. However, tri-folds can be bulky and hard to fit into smaller bags. If you frequently carry a large purse or tote bag,it will suit you.
Types of Wallets: Where to Purchase Them and How Much They Cost
There are many types of wallets for women, and the type you choose should be based on your needs and personal style. Here is a breakdown of the most popular types of women's wallets, where to purchase them, and how much they cost:
1. Clutch Wallet: A clutch wallet is a small, slim wallet that is typically used as an evening bag or as a wallet within a larger purse. Clutch wallets typically have plenty of room for cards and cash, and some even have compartments for coins. Prices for clutch wallets range from $20-$200+, depending on the brand and materials used.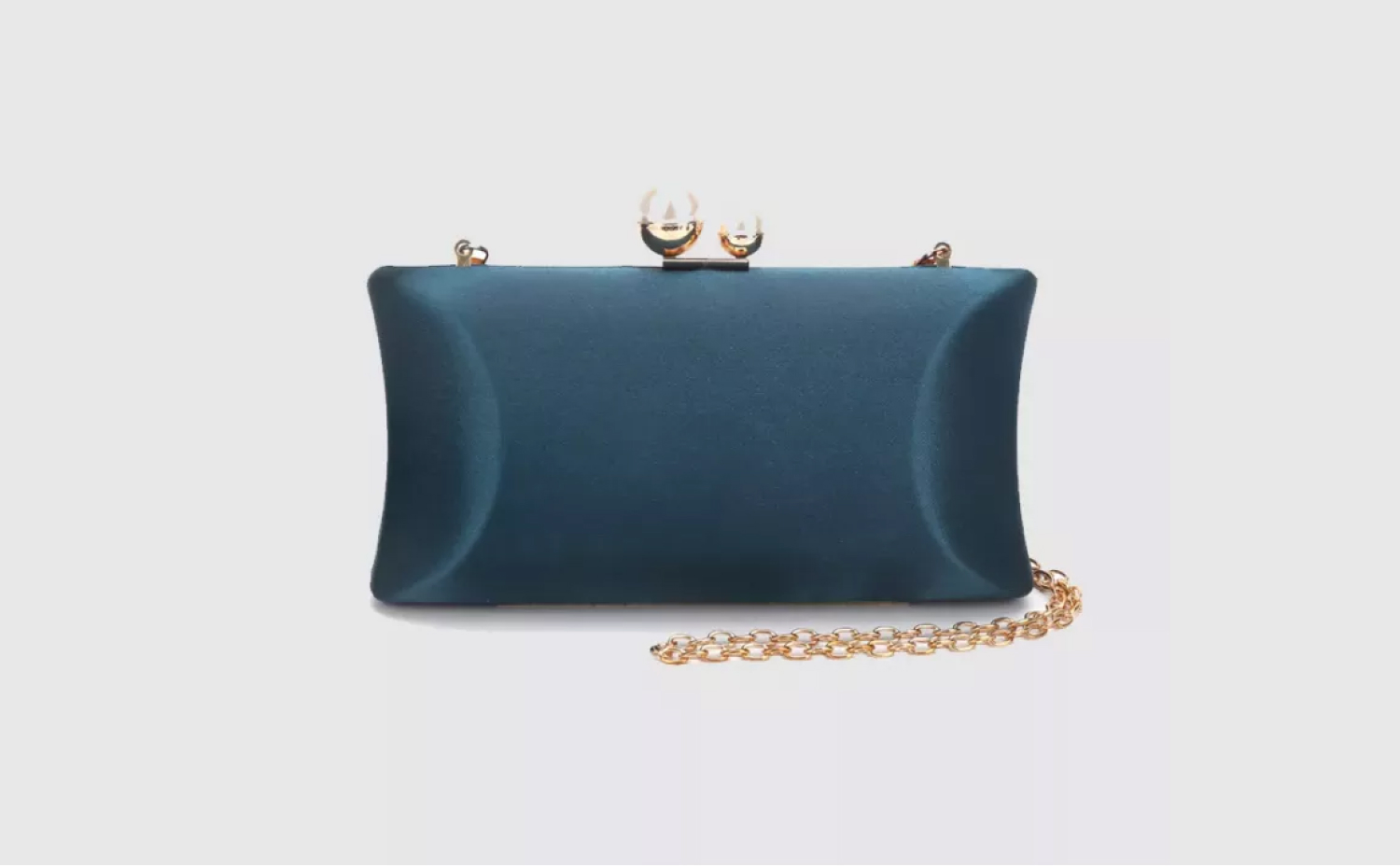 LUXURY CLASSIC EVENING CLUTCH WALLET(click picture for more details)
2. Zip-Around Wallet: A zip-around wallet is exactly what it sounds like - a wallet that zips shut all the way around. This type of wallet usually has multiple compartments inside for cards, cash, and receipts, making it ideal for those who need to carry a lot with them on the go. Prices for zip-around wallets range from $30-$100+, depending on the brand and materials used.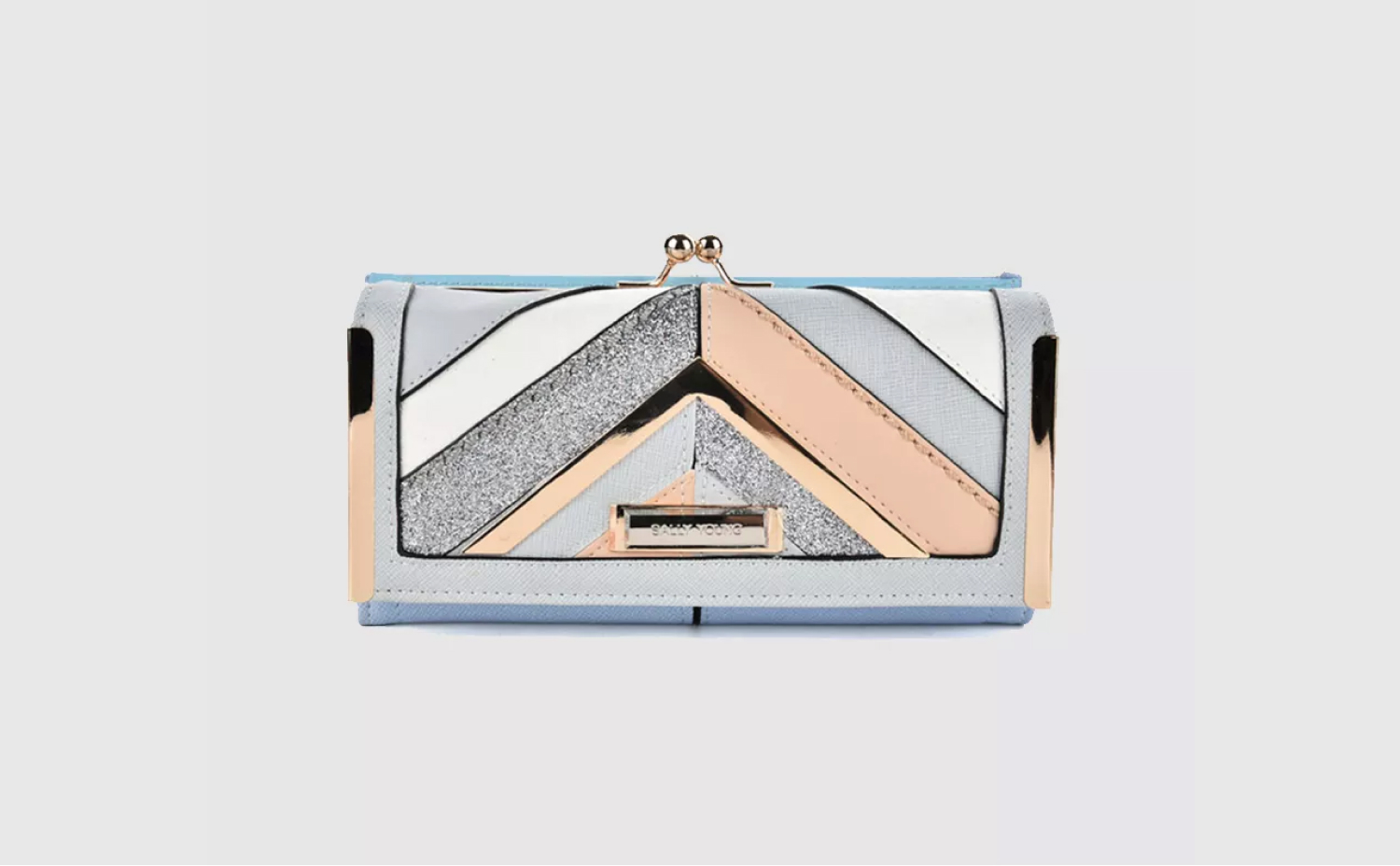 DESIGNER WOMEN'S LONG WALLET(click picture for more details)
3. Trifold Wallet: A trifold wallet is a bit bigger than a standard wallet, but not as large as a zip-around or clutch style.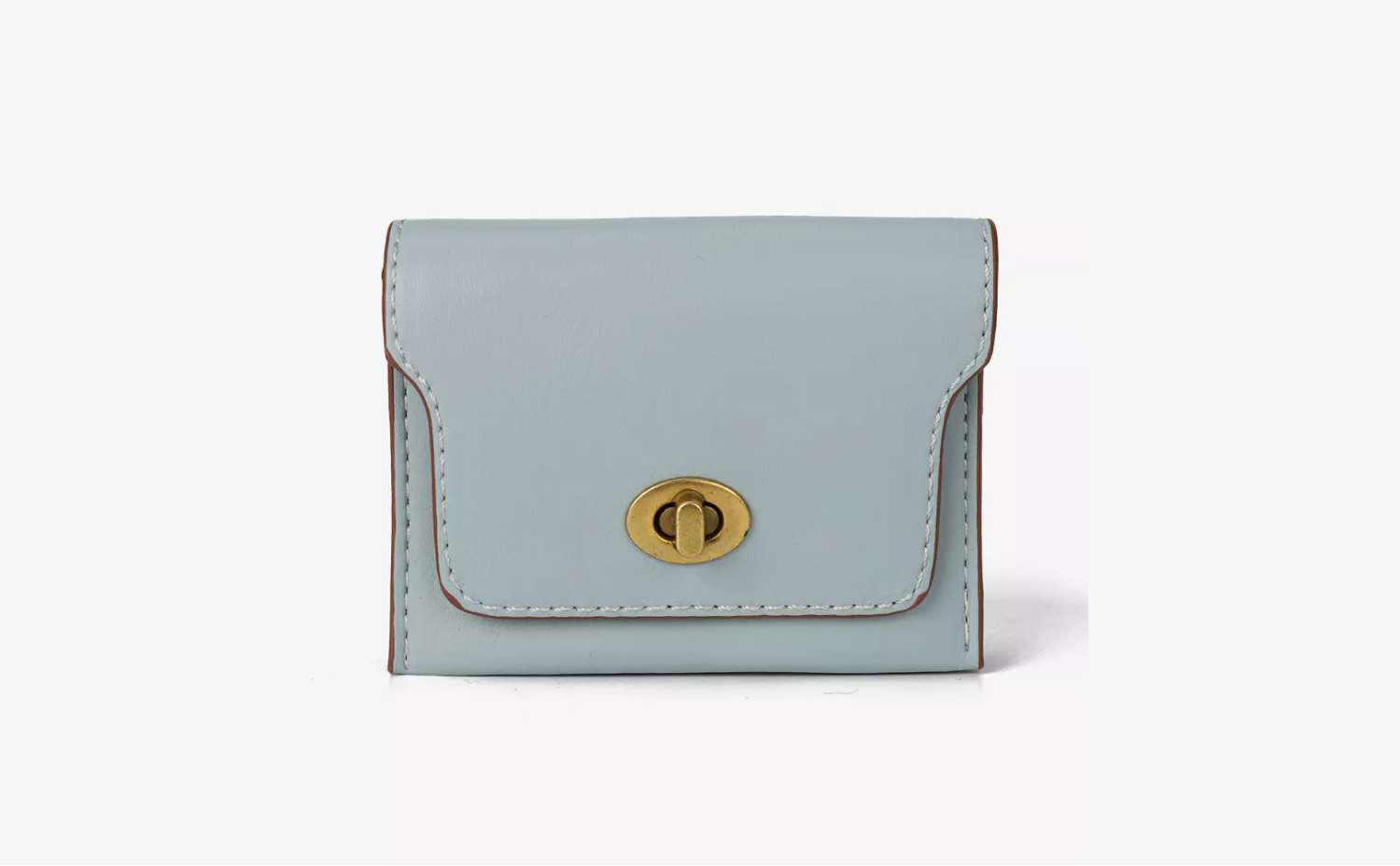 TRIFOLD WALLETS(click picture for more details)
Conclusion
No matter what style of wallet you choose to carry, be sure that it meets your needs in terms of both function and fashion. A well-chosen wallet can be a beautiful accessory that makes your life a little easier – and who doesn't want that? Do you have a favorite wallet?Check out our shop,there's one wallet for you.
Comment