When Should You Wear A Crossbody Bag
Oct 22,2022 | Vkoofashion
Cross body bags are one of the most versatile and can be worn with various outfits. However, some general guidelines can help you decide when to wear a cross body bag.
For starters, cross body bags are perfect for days when you'll be doing a lot of walking. They're also great for nights out, as they'll keep your hands free to dance and drink. And, if you're traveling, a cross body bag is a perfect way to keep your valuables close to your body to avoid pickpockets.
Regarding what to wear with a cross body bag, it depends on the style of the bag. For a more casual look, pair it with jeans and a t-shirt. Or, for a dressier look, wear it with a sundress or skirt. No matter what you choose to wear, make sure the strap isn't too long or too short - you don't want it dangling off your shoulder or hitting you at an awkward length.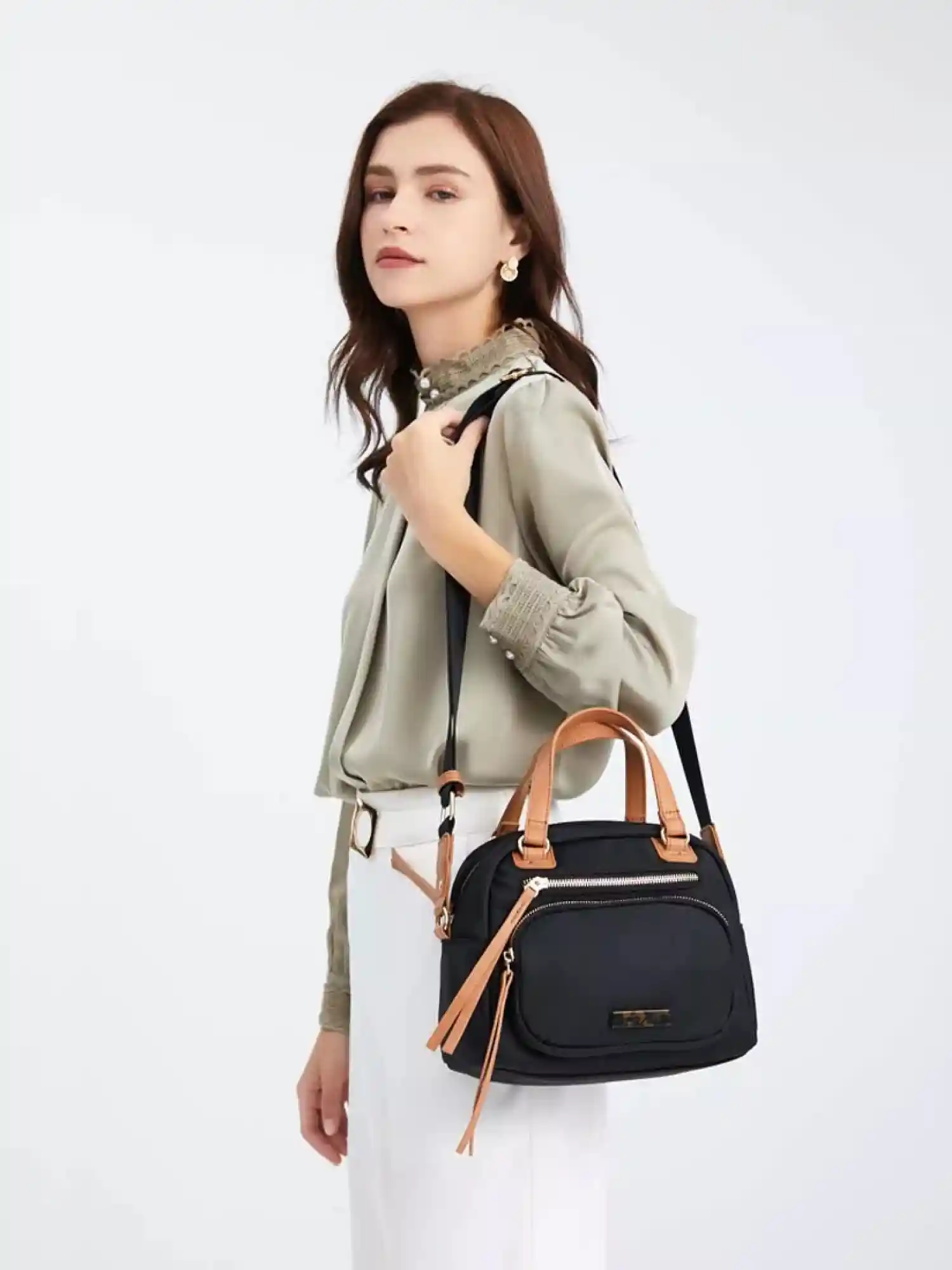 Vkoo Multi Pocket Casual Crossbody Bag(click picture for more details)
Disadvantages of wearing a crossbody bag
While cross body bags are versatile and can be worn with various looks, there are also some disadvantages to wearing one. One of the biggest disadvantages is that they can be uncomfortable to wear, especially if they are too small or too big. Additionally, crossbody bags can often get in the way and be inconvenient, especially when trying to go through security at an airport. Finally, cross body bags can be easy to lose since they are not attached to your body.
Alternatives to wearing a crossbody bag
There are a few alternatives to wearing a cross body bag. One alternative is to wear a backpack. Backpacks are great for carrying around a lot of stuff and distribute the weight evenly on both shoulders.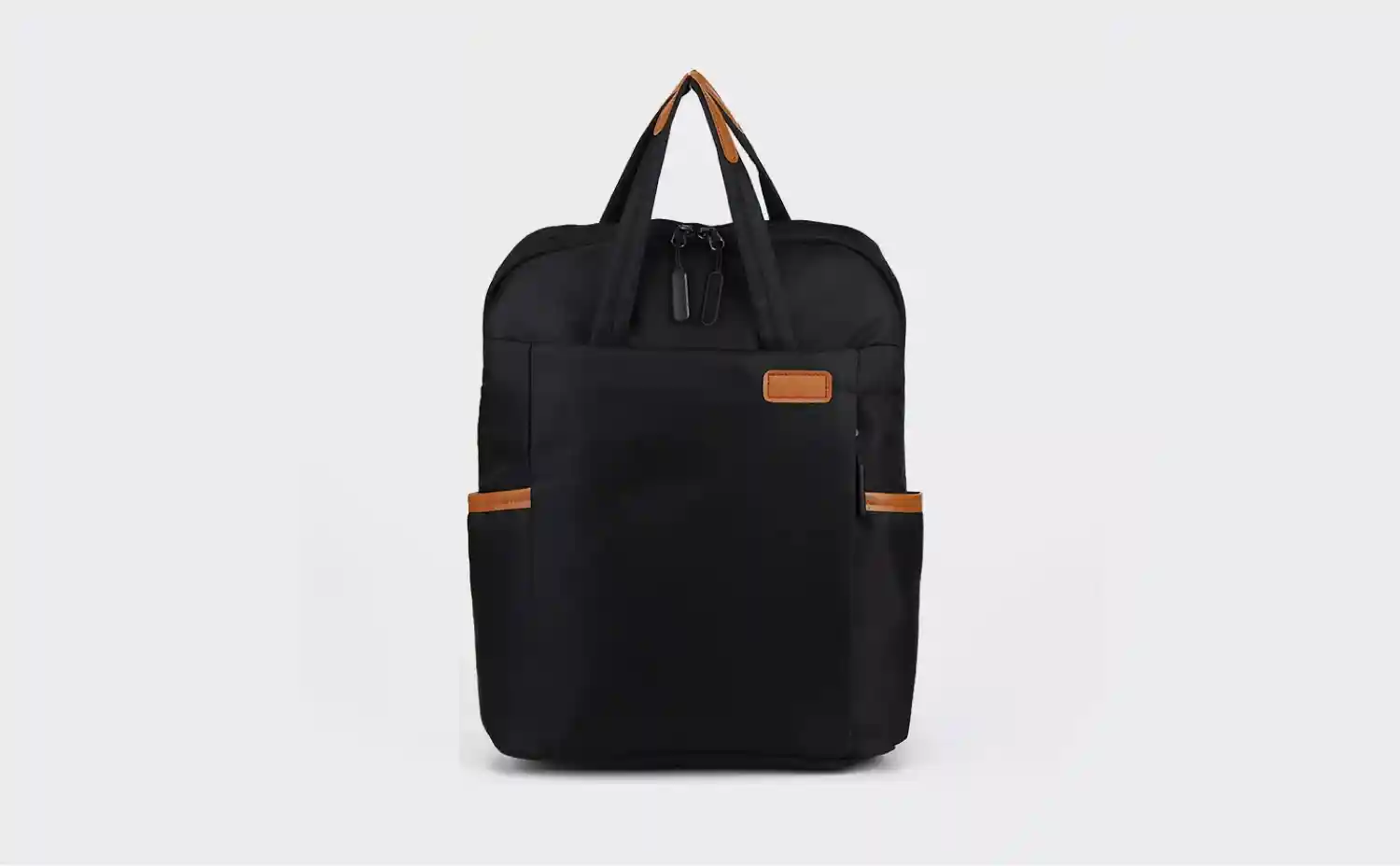 Lightweight Backpack(click picture for more details)
Another alternative is to carry a tote bag. Tote bags are usually big enough to fit everything you need, and they have handles you can hold onto without the bag slipping off your shoulder.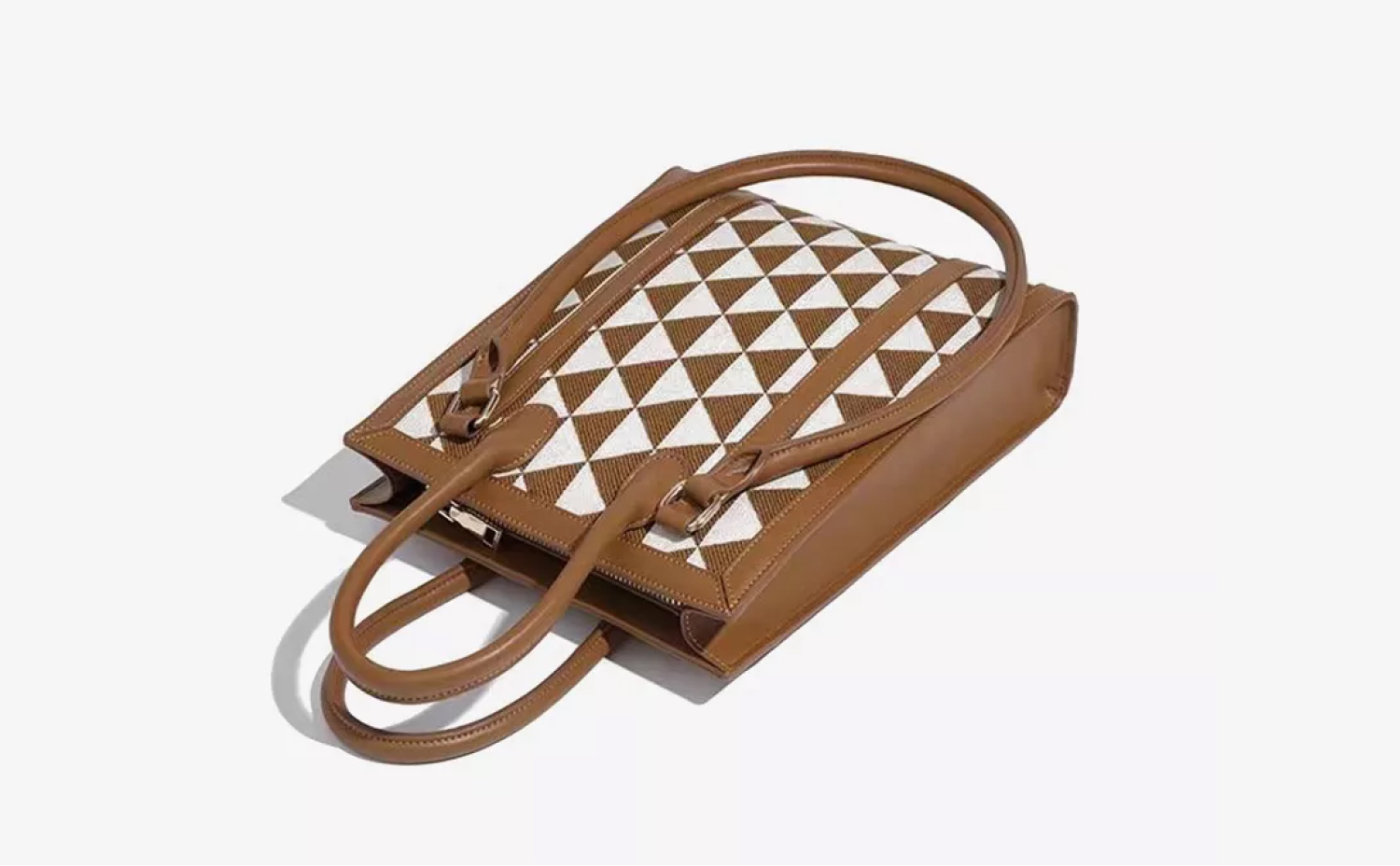 Vkoo New Tote Bag(click picture for more details)
Why you should wear a crossbody bag
When it comes to choosing the right handbag, there are a few different factors you need to take into account. One of the most important is the bag's silhouette. The shape of your bag can make a big difference in how practical and easy it is to carry. A crossbody bag is a great choice if you're looking for a versatile option that you can wear in various situations.
Here are four reasons why you should consider wearing a crossbody bag:
1. They're easy to carry.
Crossbody bags are designed to be worn over one shoulder, with the strap running across your body. This gives you more freedom of movement than other types of bags and makes them ideal for walking or biking. And because the weight is distributed evenly, they're also more comfortable carrying than other bag types.
2. They offer hands-free convenience.
A crossbody bag frees up your hands, which can be helpful if you need to use them for something else – like carrying groceries or pushing a stroller. And if you're traveling, having your hands free means you can keep an eye on your way.
Conclusion
A cross body bag is a versatile piece worn in various situations. Whether running errands, going to the beach, or even attending a formal event, a crossbody bag out there will work for you. With so many options available, it's important to know when to wear a cross body bag and how to style it for the occasion. We hope this guide has helped give you insight into when and how to wear a cross body bag. Do you have any other tips? Let us know in the comments below!
Comment