The Most Popular Handbags of 2023: Must-Have Styles for Every Occasion
Nov 03,2022 | Vkoofashion
You've got an important meeting coming up, and you're trying to decide which purse to take with you. What's the best bag for your next business trip? The trendy handbags of 2022 can help solve that problem! Whether you want to look sophisticated or fun, these trendy bags will suit your style and keep you on-trend in the process. Plus, they're versatile enough that even if your fashion style changes over time, you'll be able to get plenty of use out of them while you decide what your new look should be!
The 2 Biggest Trends
It's no secret that handbag trends are constantly evolving, and as a result, the most popular handbags in 2023 may be completely different than what's in style now. While it can be difficult to predict exactly which styles will make the cut, there are a few general trends we can expect to see when evaluating 2022 handbag trends in winter.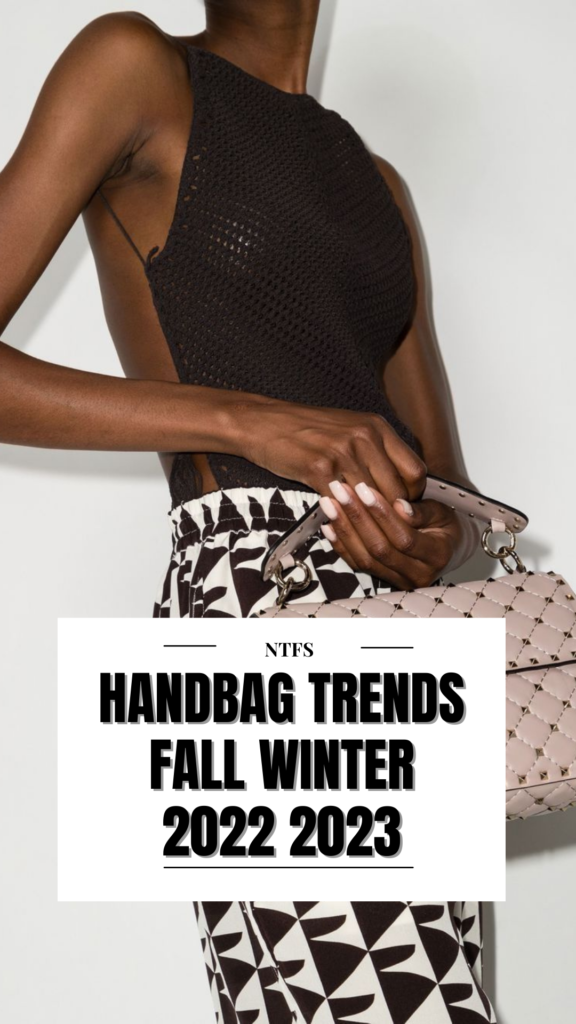 For one thing, carryalls will likely become more popular than they have been over the past few years.
Bag Materials
Luxury leather bags are all the rage these days. The most popular styles are shoulder bags for women, and winter bags for women. Leather is a classic fabric that never goes out of style, so it's a great investment piece. If you're looking to invest in an everyday bag, try a canvas bag or a PU leather bag. These materials won't cost as much but they're still stylish!
Pockets
A shoulder bag is a great option because they are multifunctional. This style can be worn over the shoulder or across the body, making it perfect for traveling in crowds or navigating tight spaces. You can also find versions that have double pockets on the outside and a single layer pocket on the inside. This style helps you keep your hands free while you're out and about, without sacrificing functionality.
Outerwear
In different seasons and different occasions we should match the bag according to different jackets. For the winter, a shoulder bag is preferred in order to keep your hands warm while you are out shopping. Summer is a perfect time for an evening handbag or a clutch as it will be easier to carry during the humid weather. When going on a date, it's important to have your essentials close by and no matter what bag you choose, that won't be an issue. The most popular bags to wear include totes, purses, backpacks, crossbodies and clutches.
Colors and Accents
White handbag trends are going to be huge in 2023!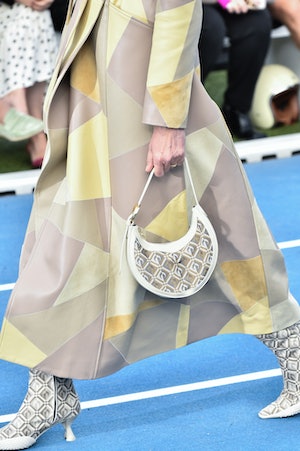 White handbags will make a perfect winter bag for women and can also double as a shoulder bag. Meanwhile, grey is going to be a popular color this coming year. Whether you like the classic black or metallic silver, you'll be able to find the perfect color in 2023.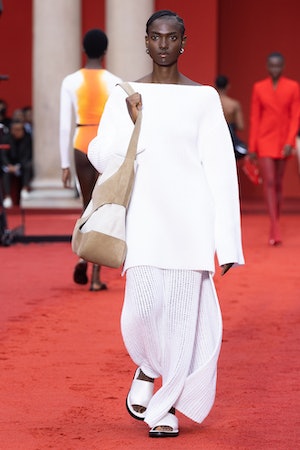 Handbag Formalities
As the spring season approaches, it's time to start thinking about handbag trends and what you'll be wearing this winter. Trending now are shoulder bags for women and traditional handbags. More contemporary styles are also popular, as well as practical winter bags for women with a variety of features including wool lining and oversized pockets.
Comment