The 5 Best Bags For Ladies This Spring
Dec 30,2022 | Vkoofashion
Navigation
Are you looking for the perfect handbag to complete your spring look? Look no further! This guide will provide you with the top 5 handbags for ladies this spring. Whether you are looking for a trendy style or a timeless classic, we have you covered. From shoulder bags to clutches and everything in between, these handbags will be sure to make a statement this season. Read on to find out which one is right for you!
The Tote Bag
Tote bags are a classic hanbags for women choice and they are perfect for everyday use. The roomy design is ideal for carrying everything from laptops to books and more. They come in a range of sizes, colors and materials, so you can choose one that best fits your needs and style. Whether you're headed to the office or out for lunch, the tote bag is a great pick for anyone who needs plenty of space and easy access to their belongings. Look for one with sturdy handles and strong stitching to ensure durability.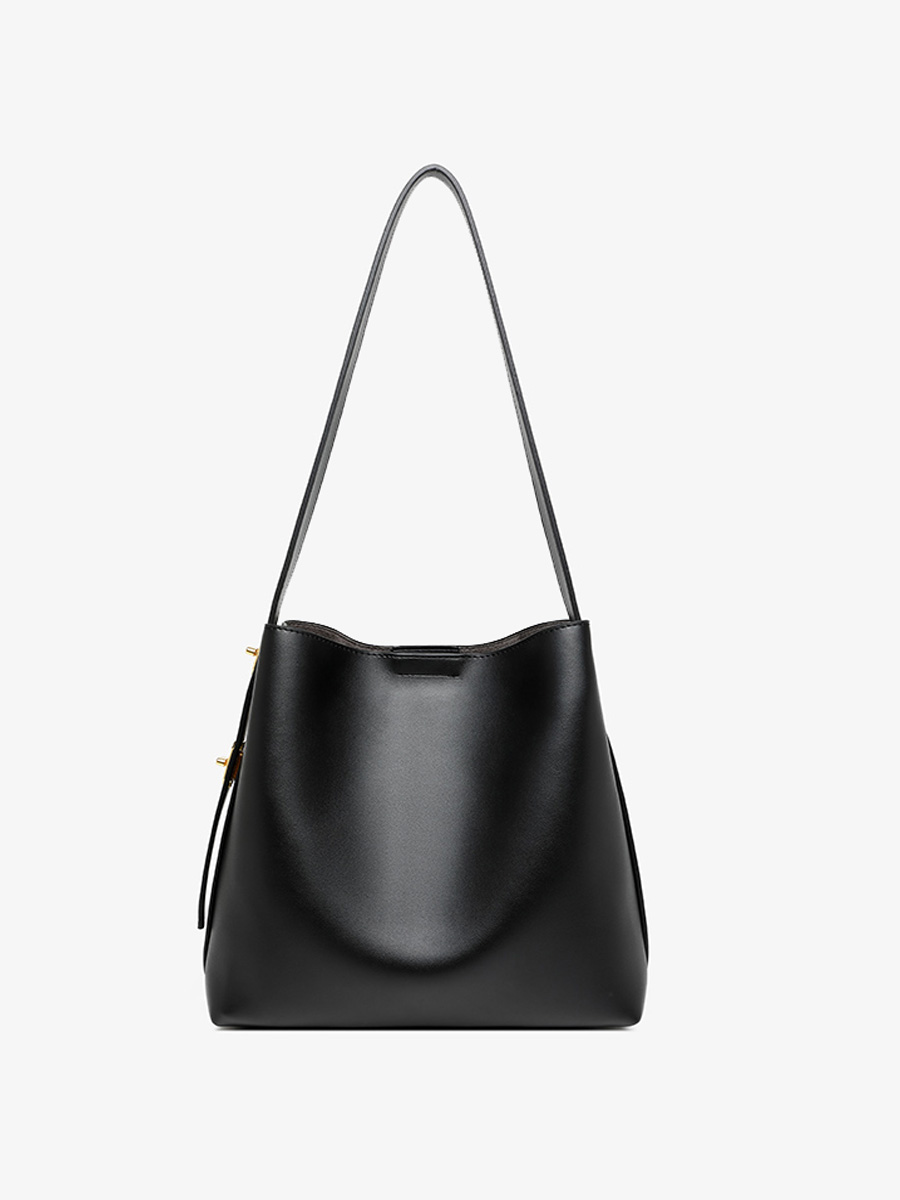 The Satchel
For ladies who prefer a more classic look, the satchel bag is a great choice this Spring. A satchel bag for women is a stylish and practical choice for everyday use. The design typically consists of two handles, a flat bottom, and a boxy shape. The satchel can be worn over the shoulder or handheld, depending on your preference.
Satchels are perfect for carrying all your everyday items and more, from your laptop to your wallet and phone. They often have plenty of pockets to store all your small items too. The best part about the satchel is its timeless look – it won't go out of style anytime soon! Satchels also come in a variety of colors, materials, and sizes, making them an easy piece to incorporate into any wardrobe.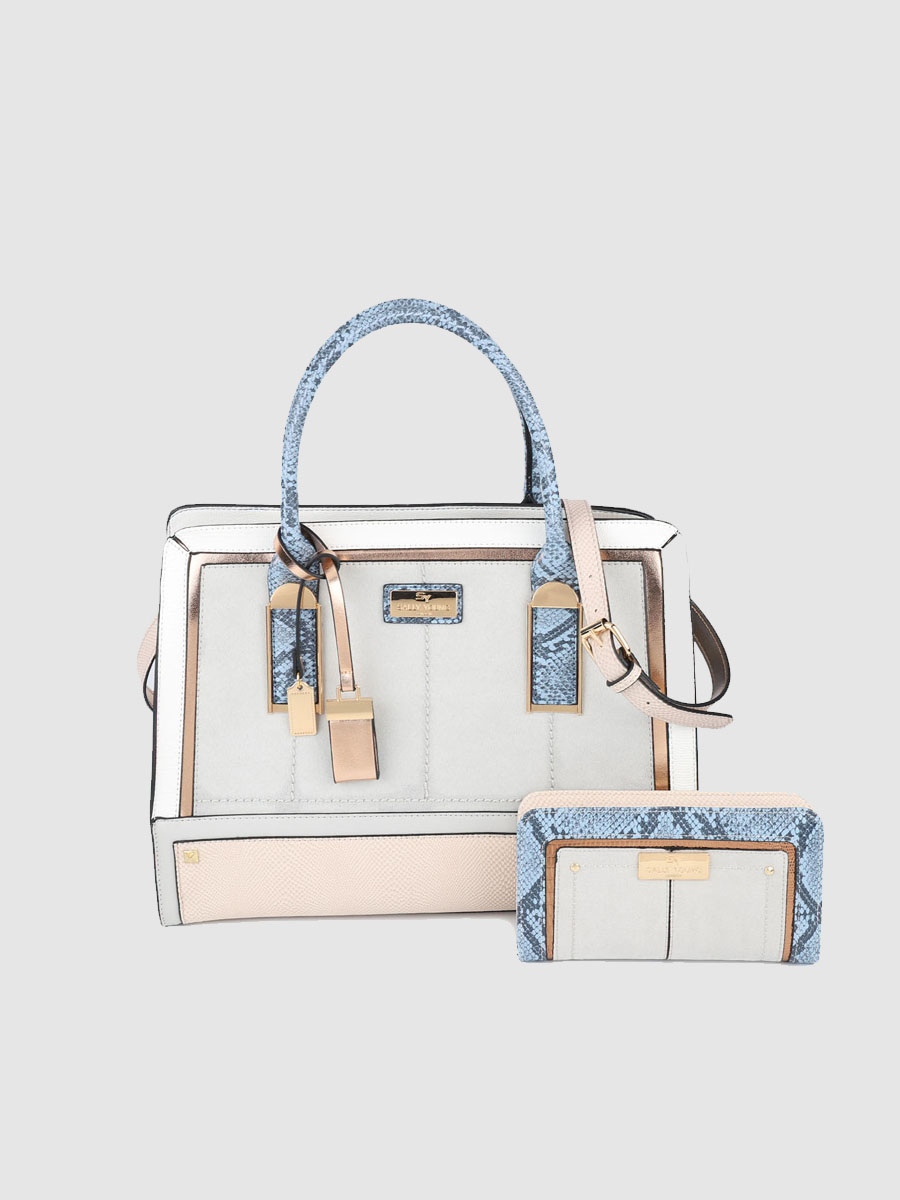 The Clutch
When you want to look glamorous and sophisticated, nothing beats the classic clutch handbag for women. The clutch is a timeless staple in any woman's wardrobe. From fancy evening parties to chic day looks, the clutch adds an element of class and elegance to any outfit. It's also incredibly versatile; it can be dressed up or down depending on the occasion. The clutch is a perfect way to accessorize your spring wardrobe.
Not only is it stylish, but it also provides plenty of practicality and space for all your essentials. Whether you're heading out to dinner, attending a wedding, or going to the office, the clutch handbag for women will ensure you stay organized and look polished.
It's important to choose a clutch that reflects your personal style and matches the occasion. There are plenty of options available in different colors, materials, and sizes so you can find something that best suits your needs. For a classic look, opt for a neutral color or one with a subtle pattern. If you're looking for something bolder, consider going for a bright color or embellished design. No matter which style you choose, investing in a good quality clutch handbag for women will ensure that you get years of use out of it.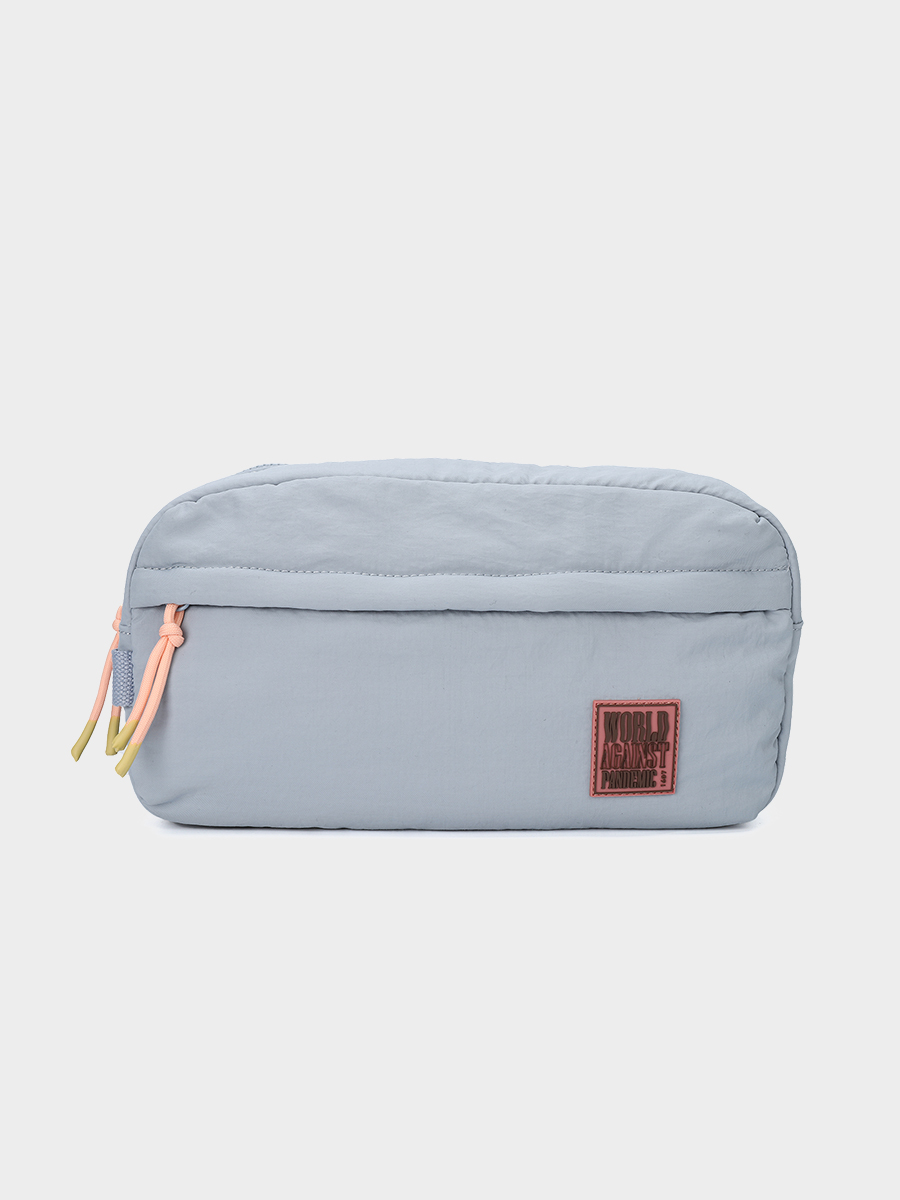 The Crossbody Bag
The crossbody bag is a timeless accessory and an essential item in any woman's wardrobe. It's the perfect combination of convenience and style. This type of hanbags for women are worn across the body, allowing you to be hands-free while you go about your day. The style can range from small, clutch-like bags to larger bags with more room to store items. The adjustable strap allows you to customize the fit and choose the level of comfort you desire. Whether you're running errands or going out for a night on the town, a crossbody bag is the perfect way to accessorize any outfit.
The Hobo Bag
A classic and timeless hanbags for women, the hobo bag is a great choice for those seeking a stylish bag that can accommodate all of their everyday needs. It typically has a single large strap and an open top, allowing you to store items with ease. The design of this bag is casual and carefree, making it perfect for those days when you want to look effortless yet put together. Whether you're carrying books or gym clothes, the hobo bag is sure to be your go-to choice. Plus, many hobo bags come with additional pockets or compartments so you can keep all of your belongings organized and secure. So, if you're looking for a versatile and fashionable hanbags for women this spring, the hobo bag is an excellent option.
Read More
Comment