How to Make an Eco-Friendly Bag?
Jan 04,2023 | Vkoofashion
Do you want to create an eco-friendly women's bag but don't know how? We can help! Making your own eco bag is a great way to reduce your environmental footprint while expressing your personal style. In this blog post, we'll be walking you through all the steps necessary to make an eco-friendly women's bag that you can be proud of. Are you looking for a creative and sustainable way to help the environment? Making an eco-friendly women's bag is an easy and affordable way to do your part in reducing your carbon footprint. An eco bag is a reusable and sustainable option that has become popular in recent years. In this blog post, we will provide you with step-by-step instructions on how to make your very own eco-friendly bag. Let's get started!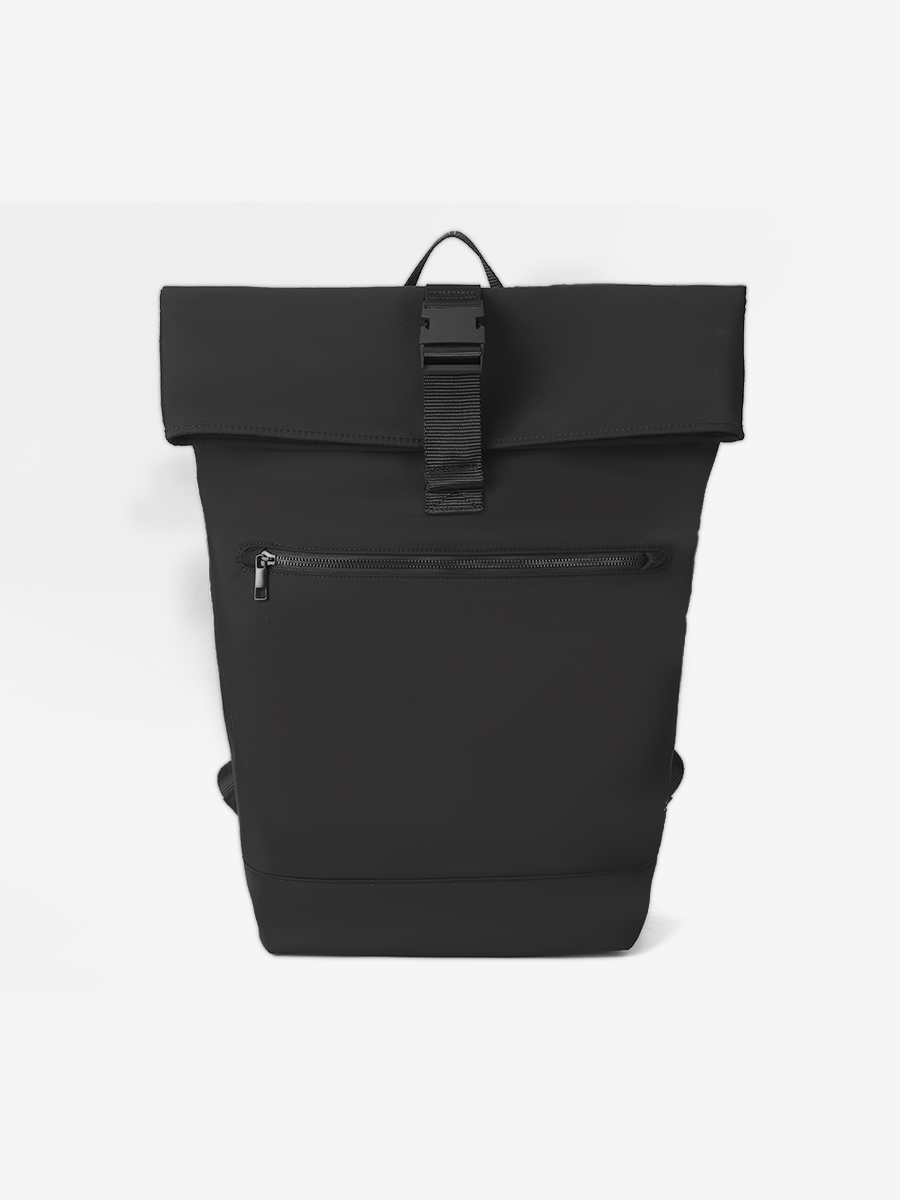 Materials
Creating an eco-friendly bag is much easier than you might think. It all starts with choosing the right materials. Many eco-friendly bags are made with recycled or recyclable materials, such as a cotton tote bag or a recyclable tote bag. Organic fabrics like hemp and bamboo are also great options, as they are biodegradable and don't require any harsh chemical treatments. If your goal is to create a stylish bag, try using recycled plastic bottles for a unique and durable look. Additionally, consider using eco-friendly dyes and inks that are free of toxins. By choosing the right materials, you can ensure that your bag is sustainable and environmentally friendly.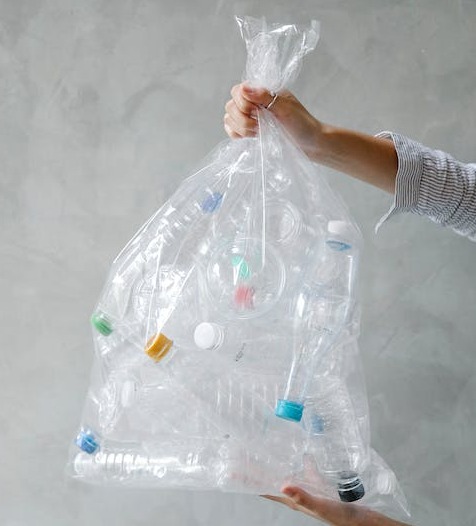 The Manufacturing Process
Making an eco-friendly tote bag requires a few different steps. First, the fabric used to make the bag must be recycled or recyclable material. This could include cotton, hemp, jute, or any other natural fibers. The material is cut and stitched together in the desired shape of the bag. The straps are then attached to the bag.
Next, any pockets or features are added to the bag. This could include exterior pockets, interior pockets, and/or a liner inside the bag. These features can all be made from the same fabric used for the main body of the bag or from a different material.
The bag is then ready for printing or labeling. This can be done using screen printing, heat transfer, or direct to garment (DTG) printing methods. All of these methods use water-based inks that are eco-friendly and non-toxic. This helps to ensure that the finished product is safe for people and the environment.
Finally, the finishing touches are added to the bag. This could include rivets, grommets, zippers, snap buttons, or any other decorative elements. All of these elements should also be made from eco-friendly materials such as recycled plastic or metal.
Once the bag is complete, it is ready to be used as a fashionable and sustainable way to carry your items. Eco-friendly totes are a great way to reduce waste and make a positive impact on the environment!
Printing
When it comes to printing on eco-friendly bags, there are a few methods you can use. You could choose to have a full-color transfer printed onto the bag, a silkscreen printing process or even digital printing. It all depends on the desired effect you are going for.
Transfer printing is the most common way to print on eco-friendly bags, as it involves creating a design, then transferring that design onto the bag using heat and pressure. It is a fast and cost-effective way to add your logo or artwork to the bag.
Silkscreen printing is an older method of printing on recyclable tote bags, but it has been gaining in popularity lately due to its ability to create intricate designs with multiple colors. This method requires more skill and experience than transfer printing, and the setup costs can be higher.
Digital printing is becoming increasingly popular due to its ability to produce vibrant, full-color prints. This method is great for detailed designs, as it can create very precise images with no visible lines. Digital printing is also faster and more cost effective than silkscreen printing.
Labeling
Once the manufacturing process is complete, it is time to label the recyclable tote bag. Labels are important for a variety of reasons, including communicating information about the bag and providing branding and marketing opportunities. The most common labeling techniques used on eco-friendly bags include screen printing, hot stamping, and heat transfer. Screen printing involves using a screen and stencils to apply ink to the fabric surface. Hot stamping requires the use of heat and pressure to apply a design or logo to the fabric. Heat transfer requires a transfer paper which is imprinted with an image and then heat pressed onto the fabric. Once the labeling is complete, the bag is ready to be sold or distributed!
Finishing Touches
The final touches of an eco-friendly bag involve creating a strong, lasting tote. For example, when sewing the seams on the recyclable tote bag, you should use a strong, durable thread so that the bag can last for years. Additionally, when designing the straps, make sure that the material is thick enough to hold up heavy items without breaking. To add an extra level of protection and make the bag even more eco-friendly, you can use organic fabrics or natural dyes. Finally, you can add your own personal touches such as a logo or design that will give the tote its own unique look.
Comment