Winter bag with strategy, how to choose a bag fashion and good-looking
Oct 31,2022 | Vkoofashion
Women are never too much for bags, lipstick, clothes, and bags are also a unique symbol of women, in addition to clothing to excellence, and then choose a bag is also to be better. Today I recommend 4 bags, each super practical and affordable, the key is to look good and fashionable.
When we do not need to take too many things out, holding a bag full of creativity and art full of bags, will be able to become the most beautiful people on the street.
One: plush bag
Winter is most suitable for carrying plush bags, cute and warm, carry it on the street absolutely seconds into 18-year-old girls, in fact, these two years plush elements of the bag or more popular, a variety of models of beauty to.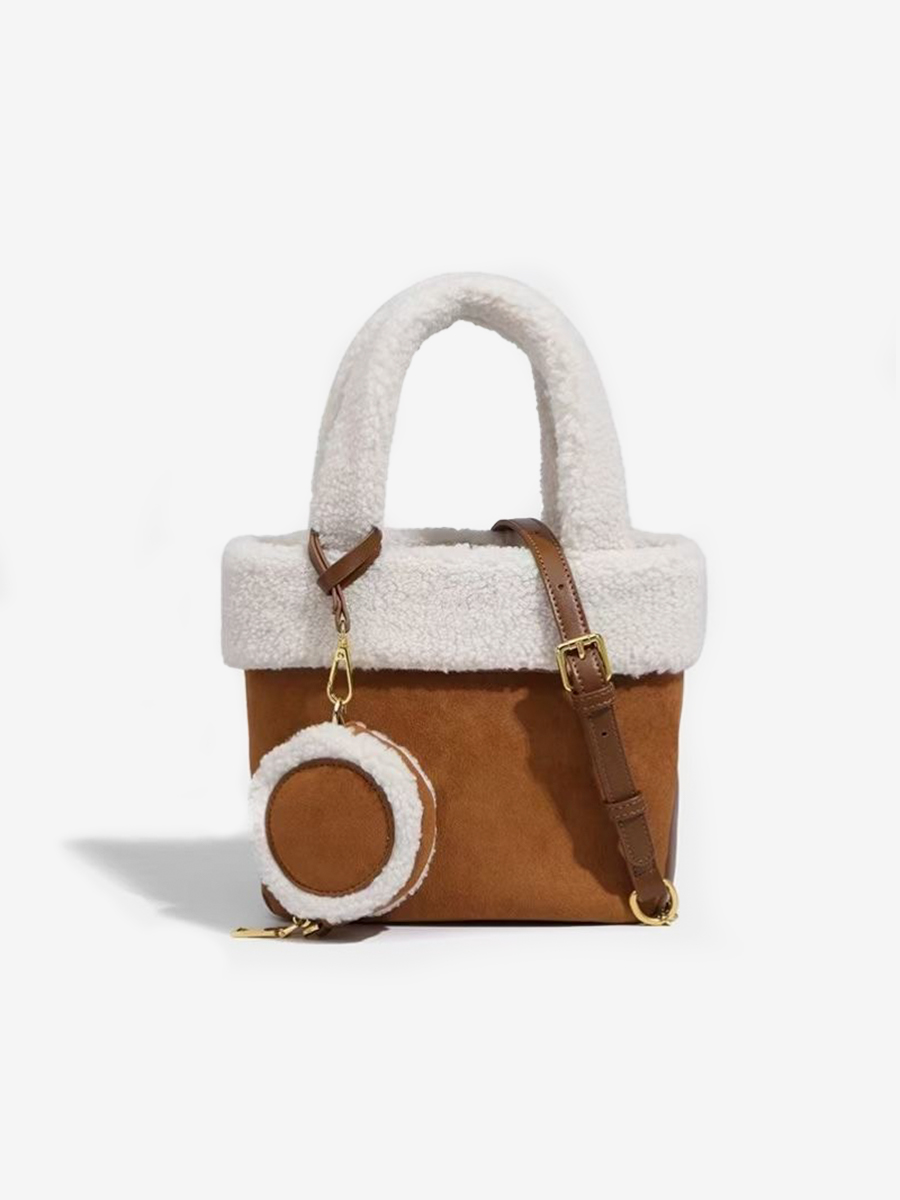 Cold winter, hold a furry bag in the arms, instantly will feel not cold, no matter what winter with clothes are very salt can be sweet.
Two: underarm bag
After looking at many popular styles of bags in fact, it is not difficult to find that this year's autumn and winter bags to minimalist, retro elements, and underarm bags have been hot in these years, with them with sweaters, coats are very retro.
Versatile and advanced bag with simple design, really let people love, and regardless of the season, summer back is also super practical.
There are also some retro checkered bags, generally very popular with the trendsetters, winter with coats, summer with skirts, minimalist style wear is super senior.
The underarm bag is very 90s, the side design, very chic, while also improving recognition.
Three: cylinder bag
This is completely hipsters and celebrities like the style, whether it is concave styling or street photography are preferred.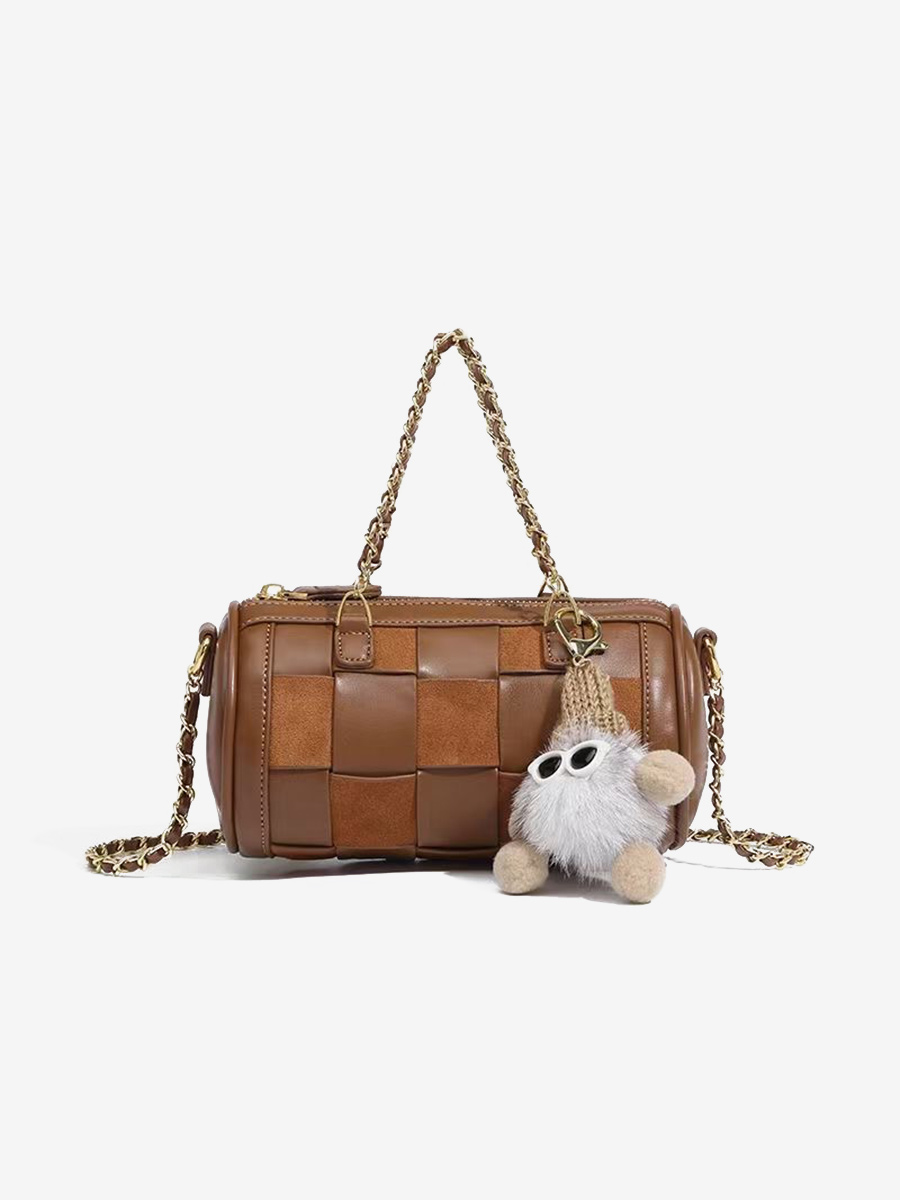 It can be slung across or over the shoulder, and is super sharp, chic, sensible and elegant on the back.
Comment